Joe Chester - The Easter Vigil (CD Album)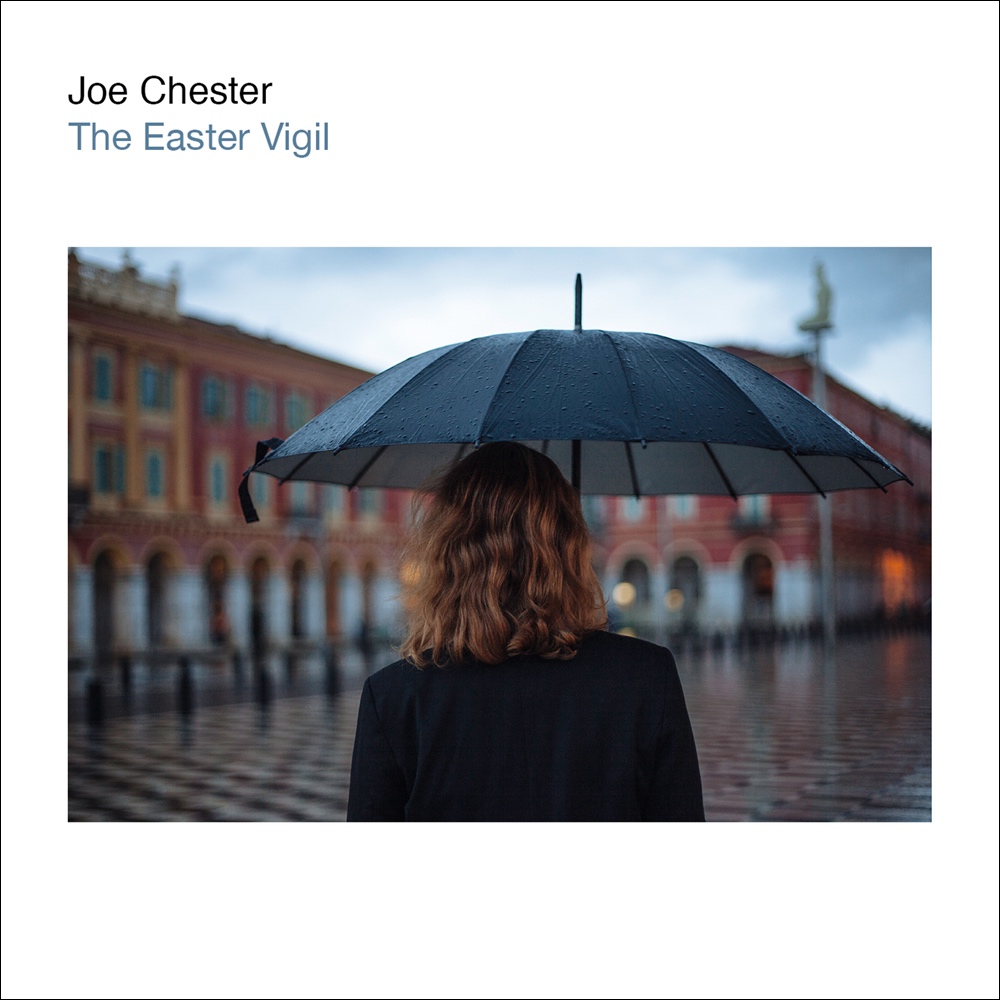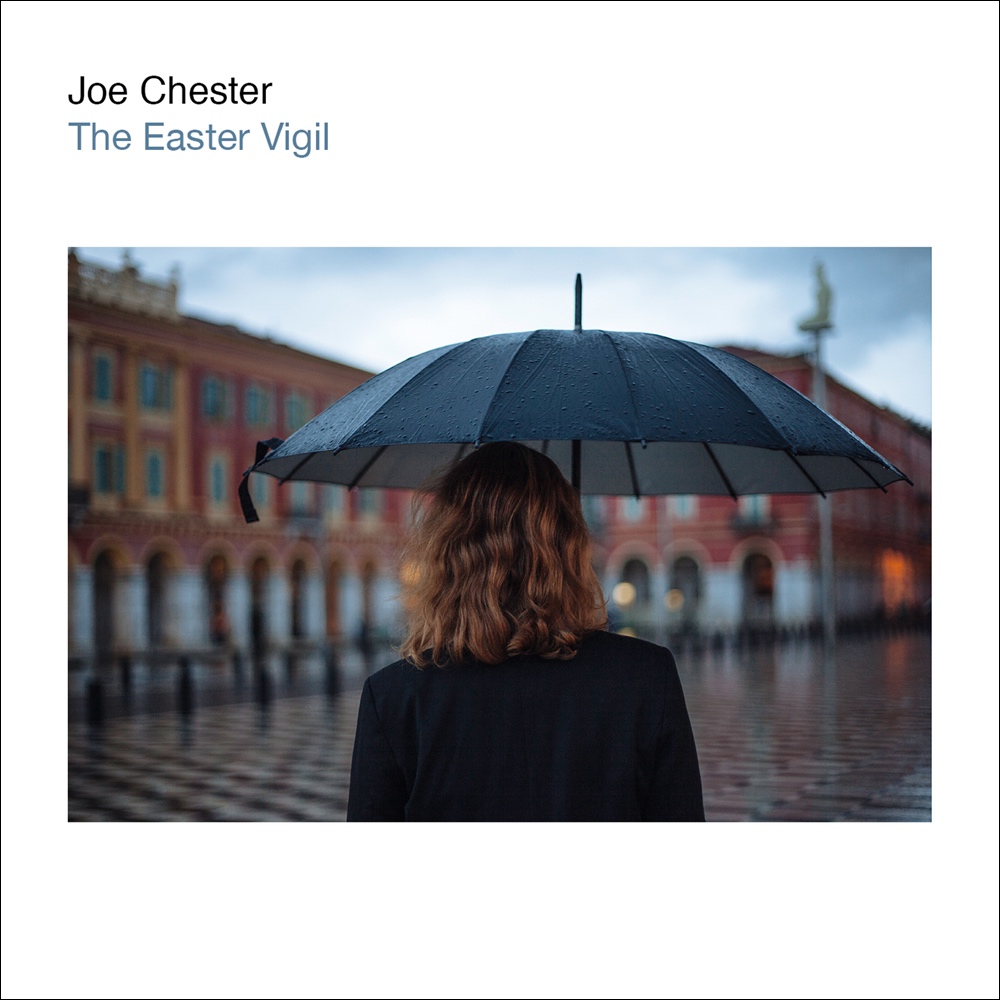 Joe Chester - The Easter Vigil (CD Album)
\\TRACKLIST\\
1. Spy Wednesday (The Body Electric)
2. Juliette Walking In The Rain
3. That's Why Love Is Hell
4. Like A Rose Tattoo
5. Dark Mornings
6. Valley of Tears
7. The Easter Vigil
8. Not A Christian Anymore
What started as rough mixes, after a lengthy period of reflection and writing, very quickly became the foundation of the album. Within a few days - less than a week in fact - piano, guitar and vocals, all relatively raw and unfiltered, made the cut. Joe asked friends and long time collaborators to lend their talent to the project. Cellist Vyvienne Long and violin by Steve Wickham add a subtle flavour foregoing superfluous embellishment.
Joe explains some of the themes of the songs;
"The album begins with Spy Wednesday, continues through Holy Thursday (Like A Rose Tattoo), through to The Easter Vigil itself and finishes on Easter Sunday (Not A Christian Anymore). It's about the rewinding of a man's faith. The loss of belief, almost a perverse enlightenment told through the story of the passion.
Juliette Walking In The Rain is about the night myself and my wife saw the legendary French actress Juliette Binoche walking across a deserted square in Dublin. Just a very poetic moment - magic realism.
The Valley of Tears is an area of clifftop on Inis Mor in the Aran Islands. When the islanders were forced to emigrate they would travel by currach to the mainland where they would then board the ship for America. This ship would then shelter in the Gregory Sound awaiting favourable weather for the voyage. The ship would lie close enough to this particular clifftop that you could almost reach out and touch your loved ones who were leaving the island, never to return. It was these scenes of heartbreak that gave it the name, Gleann ne nDeor, The Valley of Tears."